The Phoenicians In Andalusia. The Foundation of The City Of Cadiz 3000 Years Ago.
Tuesday 10 April 2018 at 10:30

Members: 8 Euros Pay at Door
Non-Members: 10 Euro Pay at Door
Cádiz, the old city of Gadir, is one of the oldest Cities in the Western World.  Founded by Phoenician sailors and merchants from the city of Tyrus 3000 years ago, the historical sources and historians from Antiquity place this Tyrian city as contemporary to the Trojan War.  In this lecture we shall walk a path of Centuries, through Phoenician, Punic, Roman, Arabic and Medieval times, talking about forgotten kings and queens, gods and goddesses, archaeological sites, ancient texts, Phoenician, Greek and Latin History and unknown records, royal sarcophagi and lost tombs reopened by modern scholars and archaeologists. Gadir, Legend, Myth and History.
About the Lecturer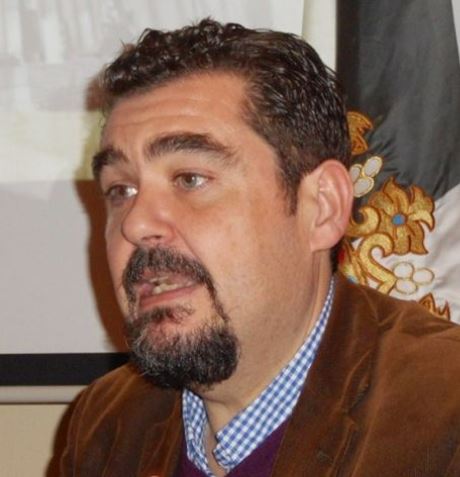 Manuel Parodi, historian and archaeologist, has been working on the History of Archaeology in Northern Morocco and Southern Spain since 2005, and has published several books and articles regarding this particular matter. He has also been working in several Archeological and Historical Research Projects in Morocco since 2005, including the Archaeological Museum of Tetouan, its Archives and historical documents and records.