Juana La Loca: Drama and Tragedy. But was she mad?
Monday 19 October 2020 at 16:30

THIS LECTURE WILL NOW BE GIVEN BY ZOOM

Members: No charge (included in Membership Fees)
Non-Members: 10 Euro Pay at Door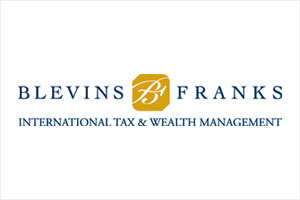 Juana the Mad: heretic or lunatic? Mad for love or genetically mad? Or victim of political machinations of husband, father and son? The Queen Juana of Castile, the third daughter of the Catholic Kings Isabel and Ferdinand,  got the nickname Juana the Mad, Juana la Loca. She was regularly locked up by husband, father and son till finally she was imprisoned in Tordesillas for 46 years.  But was she mad? The Romantic image of a queen mad for love of her young husband who passed away, trudging through Spain with his coffin, which was popular in the 19th c, is questioned by modern historians. Was she schizophrenic?  Or was she just inconvenient for the men around her who were hungry for power: her father Ferdinand King of Aragon, her husband Philip the Handsome, the Archduke of Austria and her son Charles V, the Holy Roman Emperor?
About the Lecturer
Helen Sijsling has been living in Spain for 20 years. Having read English Literature at Leyden University and Oxford University she worked as a teacher of English. After having attained an MA in Educational Management at the University of Amsterdam she worked in The Netherlands and the Caribbean as educational consultant for secondary schools, training managers in change management and teachers in new and effective ways to teach.
Now there is time to thoroughly enjoy other interests expressed in an earlier degree in History of Art (Leyden University) and she regularly gives lectures on History, Literature and Art subjects for The Arts Societies and other societies on the coast.