Málaga: Street Art Walk & the Ifergan Collection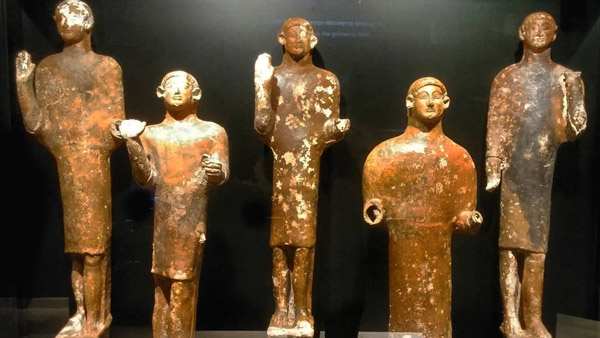 Street Art Walk:
Street Art has it roots in the graffiti sub culture that began in the US in the late 60s and flourished in the 70s. In the early 80s art galleries began to show work by street artists and from this point it evolved into an established new art form with credibility, global reach and talented artists such as Banksy, Keith Haring, Shephard Farley and others creating powerful social, political or simply decorative images.
Following the 15th October lecture 'Hidden Canvasses:  Street Art and the City' and due to the immense success of the two street art walks in Málaga last November kindly created and conducted by our Member Philip Crawford, we will repeat this walk in Lagunillas, Málaga with Philip as our guide.  As street art tends to be an ephemeral art form we can expect to see new colourful paintings including some of local characters and learn about their interesting stories – a fascinating look at and behind the painted surface.
Ifergan Collection:
After a lunch break, we will visit 'The Jerusalem Complex', a new museum housing the Ifergan Collection of ancient artefacts (4,500BC to 632AD) from Mesopotamia, Canaan, Egypt, Greece, Rome, Kingdom of Sheba, Persia, Byzantium and Islam.  It also has the world's largest collection of Phoenician Votive figures which left the Phoenician city of Tyre 2,500 years ago but due to a storm that sank the ship, they never reached their destination – Malaka – that is until now. It is an exquisite collection and a fascinating Journey back in Time.