Memories of Al-Andaluz – Art, Power and Passion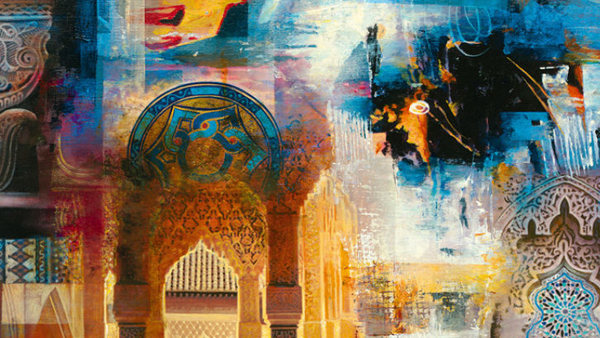 Monday 10 December 2018 at 16:30

Members: No charge (included in Membership Fees)
Non-Members: 10 Euro Pay at Door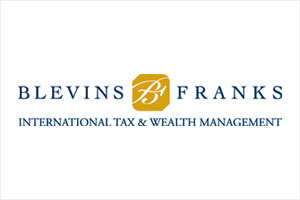 In 711 AD, Spain was conquered by Moorish armies from North Africa who named this country Al-Andalus.  A magnificent golden age of building and culture flourished during subsequent centuries, a legacy of Islamic Spain that this lecture will explore with a tour of the most important buildings of Andalusia  including Córdoba's hauntingly beautiful Mezquita, Seville's memorable Alcazar and Giralda Tower and the exquisite Alhambra Palace in Granada.
Water was an essential component of the Islamic garden and fountains still dazzle in the beautiful Generalife garden adjacent to the Alhambra whilst providing a mirror-like calm in the depths of the water mine in Ronda's Casa del Rey Moro.
Many luxury crafts flourished in Moorish Spain including fine silk-weaving in Almería, ivory-carving in medieval Córdoba alongside paper-making, metal-working and pottery.  Hispano-Moresque ceramic lustre-wares made in 15th Century Málaga and Valencia were exported as far as England and had an important role in the development of Italian Renaissance maiolica.
As Muslim power waned during the Reconquista followed by the power of the Habsburg monarchs, elements of Moorish architectural, musical and aesthetic heritage survived and synthesised with the new Christian culture. The lecture concludes with the passion for the art of Andalusia shown by Victorian artists including Owen Jones and William de Morgan and later writers and artists such as Gerald Brennan and Dora Carrington.
About the Lecturer
Anne Haworth is a Lecturer at the V&A and a Guide for private tours of the State Rooms and The Queen's Gallery at Buckingham Palace. She lectures on British Painting for American students resident in London. In Autumn 2002, she catalogued the collection of Chinese porcelain at Kensington Palace. From 2002 2005, she was a committee member of the French Porcelain Society. From 1995 2002, she was resident in Shanghai, China, visited ancient kiln sites and lectured to expatriate groups. From 1981 1995, she trained and became a senior ceramics specialist at Christie's and Bonhams head offices.